Description
---
"ICON" brand profile icon booths offer quick and easy access to SW City's most popular profile icons, which can be used to customize SW City Interactive profiles.
Clicking the Subminian activates an SW City Interactive shop. The profile icon shop includes various organizations, and additional icons can be requested by posting in this thread.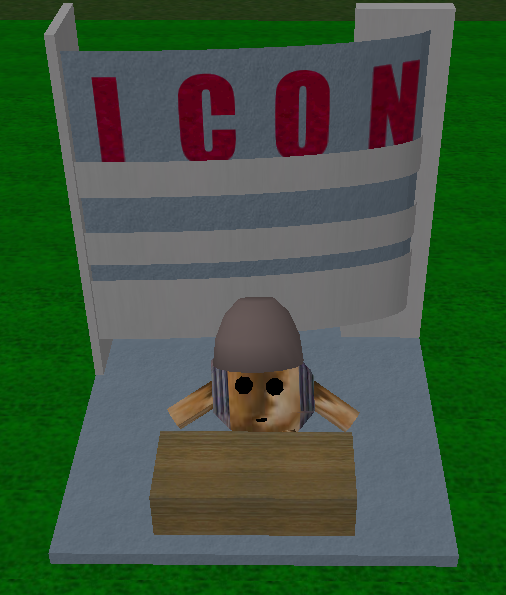 Base Object Instructions
---
Place the base object where the booth's center is. Adjust the 'ICON' logo as necessary, as it may collide with the background object.
Download
---