Description
---
The SW City Fossil & Archaeology Kit is an AWG Pack of 26 interactive objects, featuring multiple sizes and orientations. SW City Interactive players can place these sets on their property to create a digging mini-game. SWI-Enabled Activities Include:
Fossil Digging
Archaeology Vendor (Buys Fossils, Sells Tier 1 Shovels)
Archaeology will be expanded at some point in the future following the initial release of this set; no objects will need to be updated when this occurs, as all updates will happen through the SWI web system. If new items are added, this will be announced on the SW City Forums
Contents
---
12 generic, unique digging nodes.
4 stylized (fossil-themed), unique digging nodes.
2 "Birdeactyl"-styled museum pieces. (For decoration, not interactive)
1 archaeology booth

Includes a vendor
Includes links to a trading thread on the SW City Forums, and a SUT
Comes in 4 orientations and options for no ground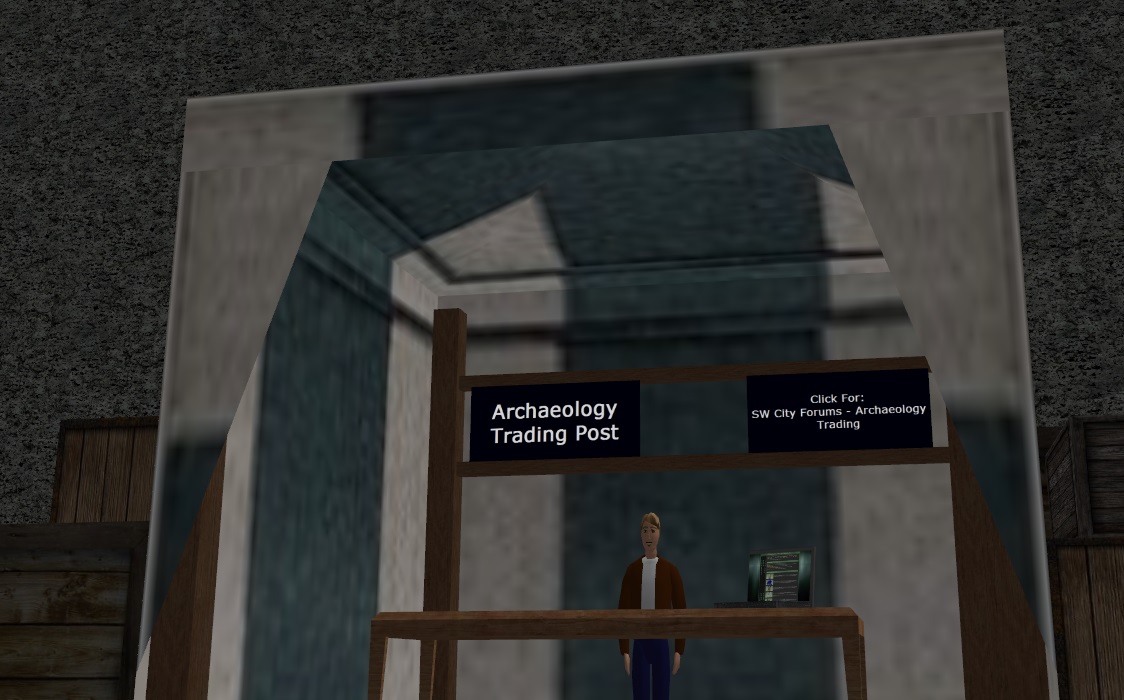 Base Object Instructions
---
Place the base object where the object's center is. Adjust as necessary.
Download
---