Description
---
The SW City Harvesting & Farming Kit is an AWG Pack of 30 interactive objects, featuring multiple sizes and orientations. SW City Interactive players can place these sets on their property to create a farming mini-game. SWI-Enabled Activities Include:
Wheat Harvesting
Mango Harvesting
Interactive Water Well
Interactive Tretch (Livestock)
Farm Vendor
Pickup Items
Cooking Stations (Use components/ingredients to cook edible food/drink)
Cooking will be expanded at some point in the future following the initial release of this set; no objects will need to be updated when this occurs, as all updates will happen through the SWI web system.
Contents
---
3 Buckets

3 Clickable Buckets, each offers a free, one-time pickup of an Empty Bucket

Cooking Station

Multiple Skins
Allows you to Cook, review known recipes

Farm Props

Non-interactive props, farm-themed

Farm Vendor

Offers a shop of cooking goods
Offers a mini-quest to trade for collecting wheat

Livestock

2 Tretches (Beasts of Burden)
Can obtain Milk from Tretch

Mango Trees

Allows you to harvest mangoes

Water Well

Allows you to fill an empty bucket

Wheat

Allows you to harvest wheat
Wheat that disappears and respawns 60-seconds after use
Comes as single wheat sets, or an entire field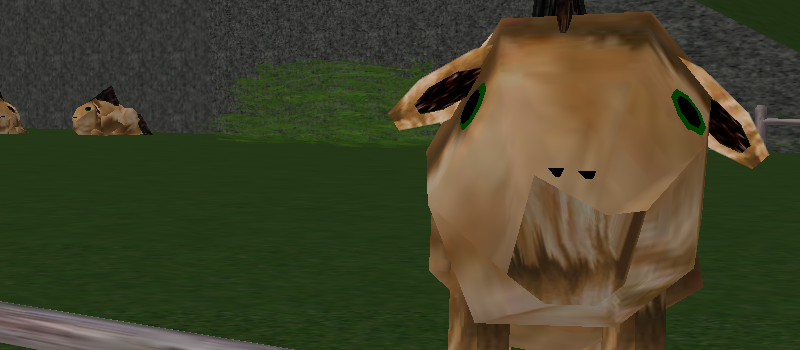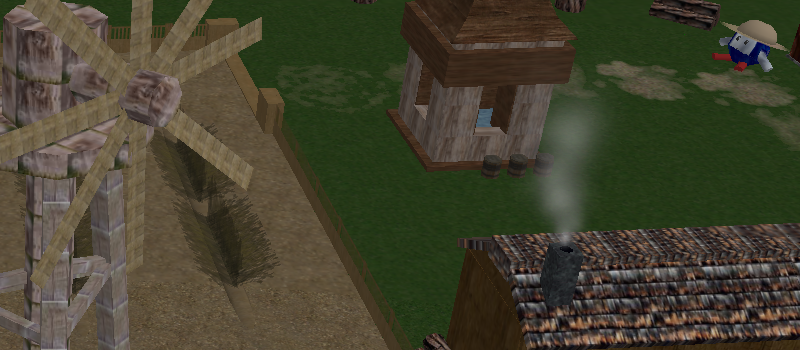 Base Object Instructions
---
Place the base object where the object's center is. Adjust as necessary.
Download
---