Description
---
These radio antennas are a nice touch to any important buildng which may need them. Comes in two styles.
Style 1 (left) has horizontal antennas mounted
Style 2 (right) has nothing mounted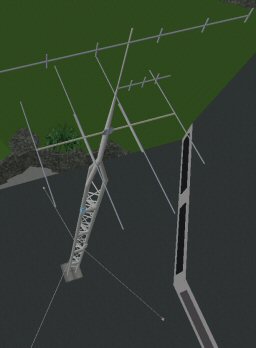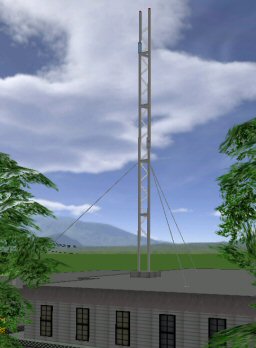 Base Object Instructions
---
The base object will be the center of the antenna. Using the test clump will demostrate where the support wires will land.
Download
---